Healthy Heart Companion
|
Healthy Heart Companion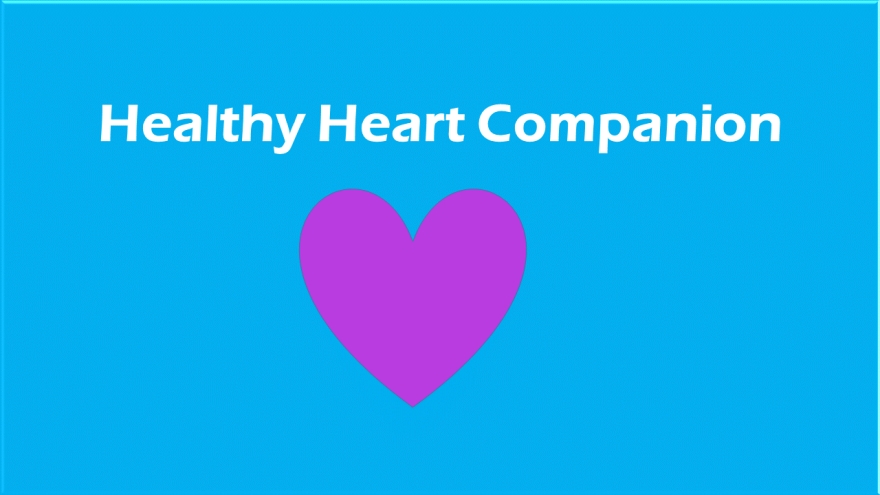 Heart health tips and information by Baby Memorial Hospital, Kozhikode. This application is provided for informational purposes only. It should not be used for medical diagnosis or treatment. We do not provide, collect or store personal medical information. If you have any queries, please consult your doctor.
How to install and use:
Install Google Assistant in your smartphone.
Get "Healthy Heart Companion" from Google Assistant.
Please try it out and help us improve the Healthy Heart Companion. We will enhance the database learning from your queries as we go along. Even if one query does not get answered now, please try later, we will update it.