Why should persons with heart attack be taken care in an ICU?
|
Why should persons with heart attack be taken care in an ICU?
The concept of intensive care units (ICU) originated in nineteen sixties. It was based on continuous monitoring of heart rhythm with ECG (electrocardiogram) monitors, being observed by trained nurses. The nurses were trained to detect dangerous heart rhythms and certain forerunners of dangerous rhythms like frequent abnormal heart beats originating from the ventricles (ventricular premature complexes or VPCs). They would alert the doctor to initiate early treatment of heart rhythm abnormalities which used to contribute to early mortality in heart attacks. In case the heart stops beating suddenly (cardiac arrest), trained nurses could immediately start chest compression and artificial breathing (cardiopulmonary resuscitation or CPR). Direct current shocks could be used to restart the heart using a device known as defibrillator.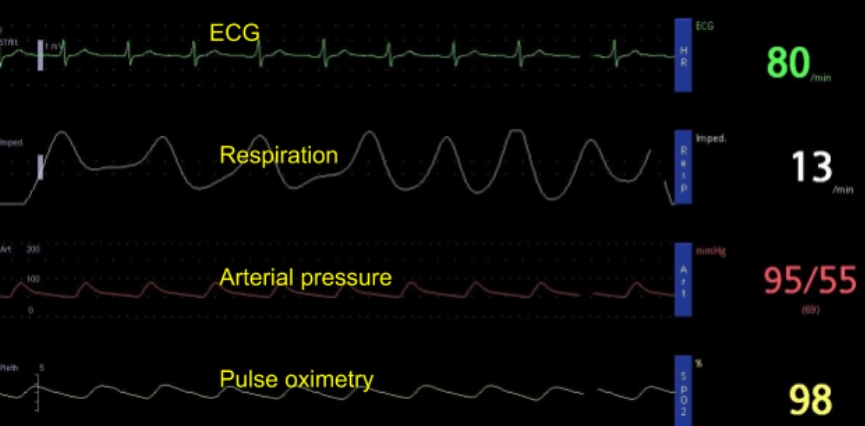 Modern day ICUs are far ahead of these old ICUs equipped only with cardiac monitors and defibrillators. Monitors are not just ECG monitors, they are multiparameter monitors capable of monitoring ECG, blood pressure – both non invasive and invasive, breathing rate, oxygen level in the small blood vessels (pulse oximetry), temperature and carbon dioxide level of the expired air. ICUs have sophisticated equipments for life support like invasive and non invasive ventilators, infusion pumps to give medications with great accuracy, intra aortic balloon pumps (IABP) to support blood circulation, extracorporeal membrane oxygenators (ECMO) to support both the heart and lungs and so on. So it is a high tech region which needs a lot of training and equipment. Naturally, the cost of care increases as the sophistication of the ICU increases. But it is all worth in critically ill patients who have a heart attack for whom survival otherwise is difficult.
Central consoles are available in the nursing stations from where all the monitors can be viewed in a single place. Alarm settings of individual monitors can be tailor made to the individual patient's condition to avoid false alarms and consequent alarm fatigue.